Leak Detection, GPS, & Asset Management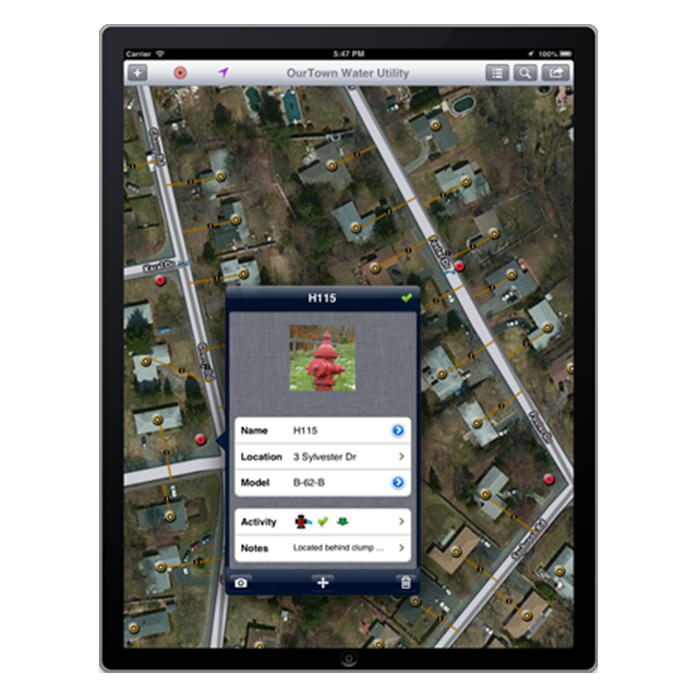 WaterPoint Network transforms the day-to-day management of the water utility, enabling real-time decisions in a real-time world.
Digital Leak Correlators to Pin Point Leaks and Map Pipes & Other Assets.
The all new WaterPoint PLD records and analyzes sounds from underground pipelines using the WaterPoint PLD App for iPod Touch/iPhone.
64seconds creates mobile tools for efficient and effective management of pipeline networks.